Get Paid for Your Work
One of the most important protections you have to get paid.
Construction projects can come with a lot of risks, and if you're not careful, you can lose out on some major income. Make sure you get paid by filing a mechanic's lien through us, so you can be more prepared and secured.
Start Filing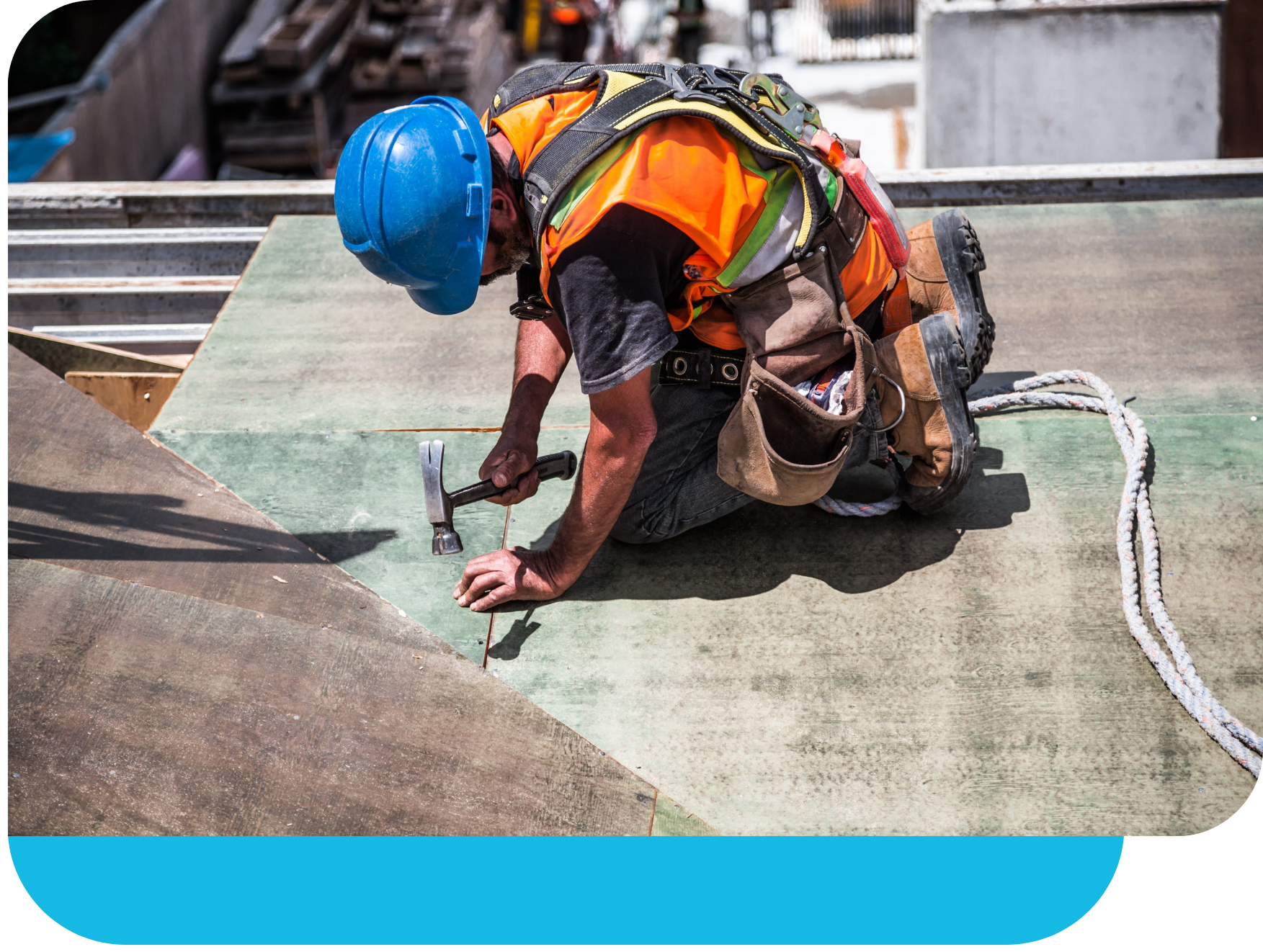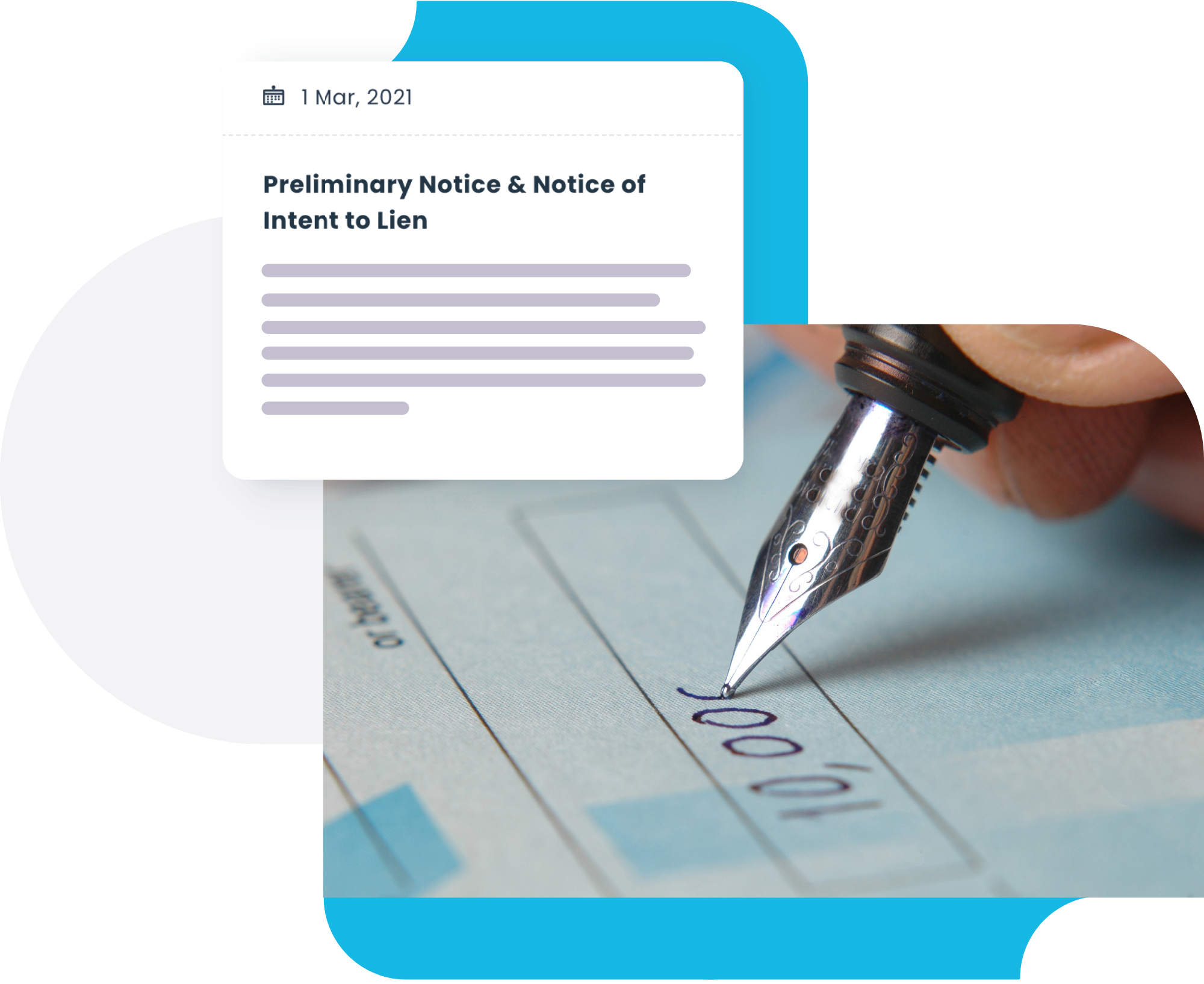 File Your Lien Today
Provide key project information, and we'll take care of the rest.
Who Can File a Lien
Subcontractors, suppliers, sub-subcontractors, equipment renters, and vendors providing labor, materials, or equipment to a public or private project.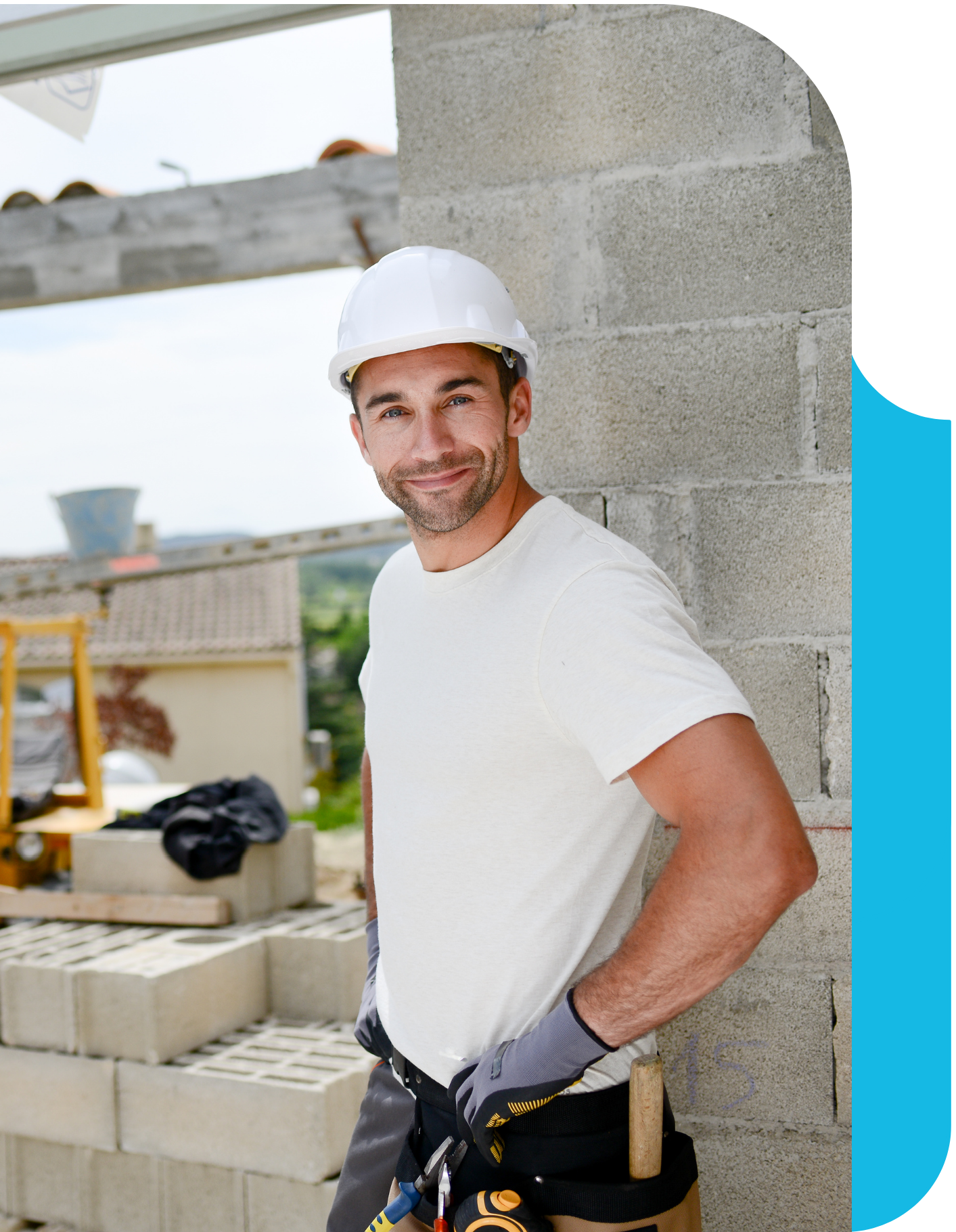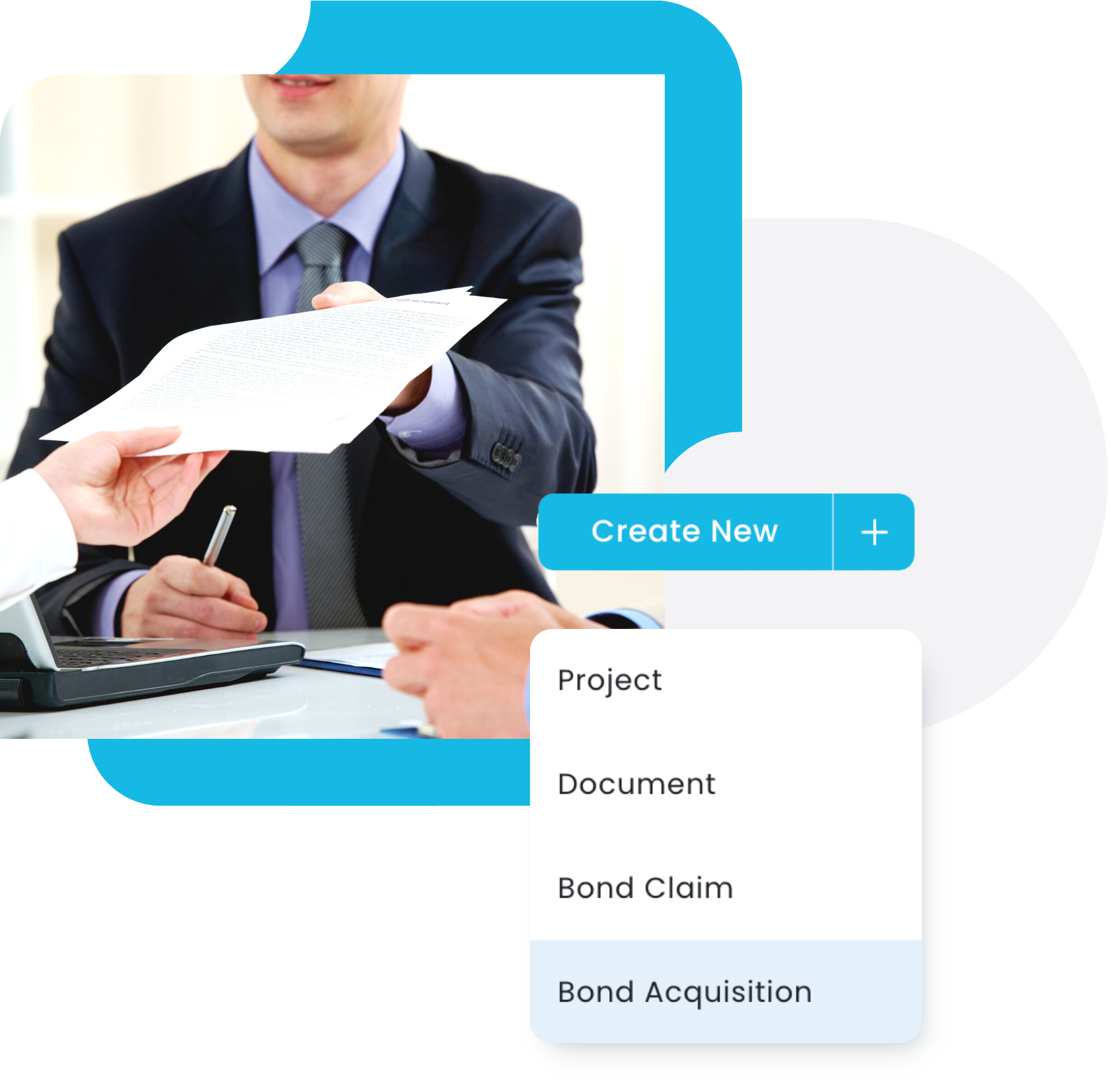 What Sets us Apart
We offer comprehensive project solutions.
Bond Claim Filing

Notice of Intent to Lien

Preliminary Notice

Notice of Delay

Notice of Disputes Work

Partial Lien Waiver

Final Lien Waiver
Start Filing