The Construction Industry Made Simple.
Construction doesn't have to be difficult to understand. If you're wanting to learn more about the construction industry, the bond claim process or anything else, then click on a blog to learn more.
General Questions
Learn how to file different claims, waivers and other general questions about the construction process.
Collecting Payment
Check out our guides on the different ways you can ensure payment on projects you work on.
Laws & Regulations
Peruse the different laws, regulations and obligations different parties will have during a construction project.
Construction Performance
View the different types of claims, issues and documents that are involved with a construction performance job.
State Regulations
Check out the different rules for filing claims within each state.
Construction Documents
Check out the different rules for filing claims within each state.
What's the Difference Between a Surety Bond and Payment Bond Claim?
A payment bond is a type of surety bond that states that a contractor will pay subcontractors, laborers, and anyone else below them in the project chain according to the terms of their contract. This is the type of bond that you're most likely to file a claim against, but there are two other commonly used types of surety bonds in construction: bid bonds, which guarantee that a contractor with a winning bid will take the job they bid on, and performance bonds, which ensure that the work is done properly and completely.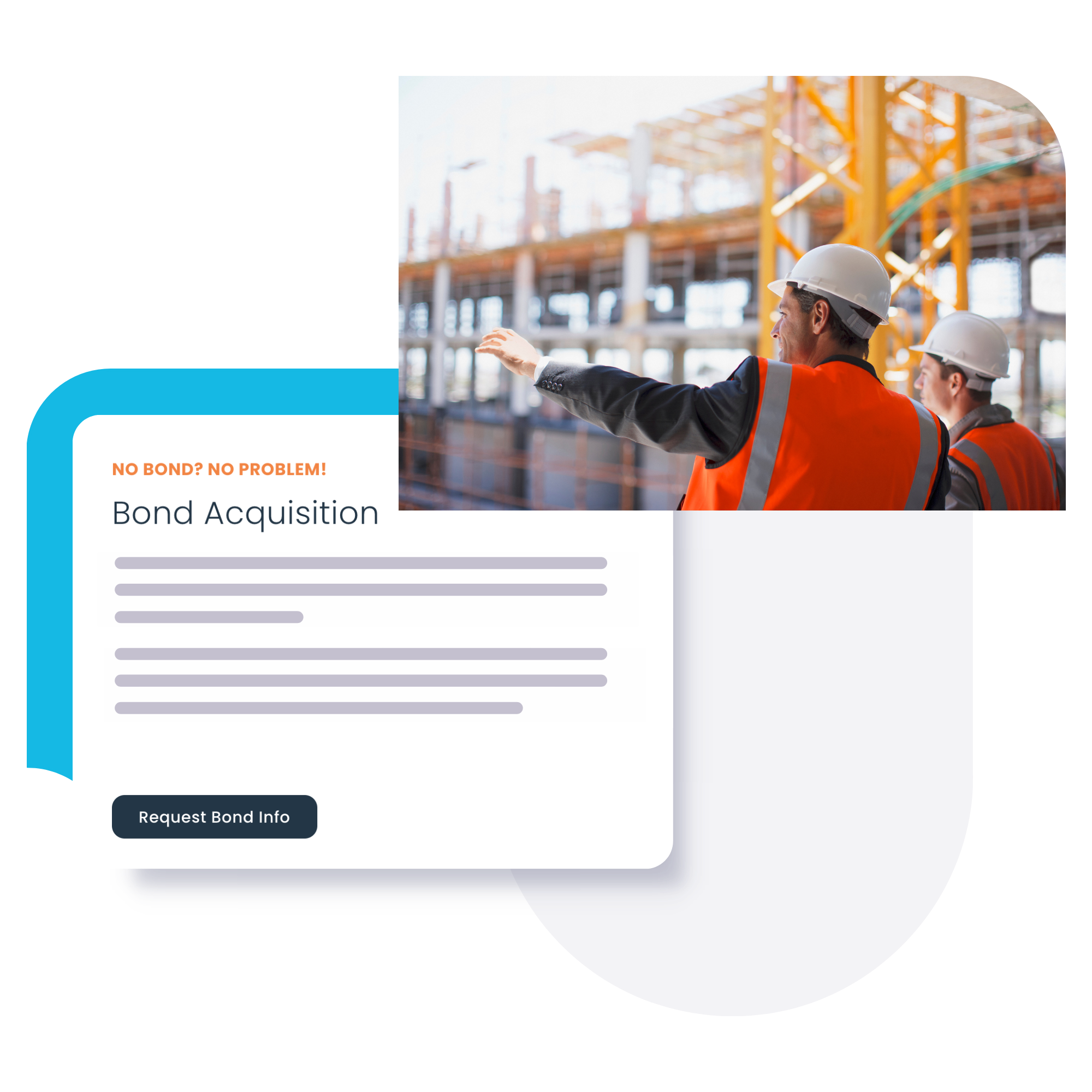 Trouble Getting Paid?
Get Paid Faster by Filing Your Bond Claim Online.
Filing a bond claim against a contractor can be complicated, but with ConstructionDisputes.com, it doesn't have to be. With decades of knowledge and experience handling surety claims, we're here to ensure that you get the compensation you deserve for your hard work. File your first bond claim today for free and find out how easy it can be to settle your construction dispute and get the money you earned quickly.
File For Free